"A truly great mentor is hard to find, difficult to part with and impossible to forget".
Do you have such a person in your life? If so, you are indeed truly blessed. If not, then as you are considering your new year's plans, goals, challenges and (dare I say it?) resolutions, it may be helpful to include mentoring in the mix.
A mentor is someone who acts as an advisor, sounding board, coach or thinking partner to name just a few of the hats they wear. They help their mentee or protégé grow and develop most often professionally and sometimes personally.
Occasionally we are matched with a mentor as part of a formal program and other times we cross paths with someone with whom we really "gel". They may have the skills, talents and experience we admire or the values and beliefs we share. A mentoring relationship can last for a brief time in which the focus is accomplishing specific short-term goals, or it can grow over a lifetime.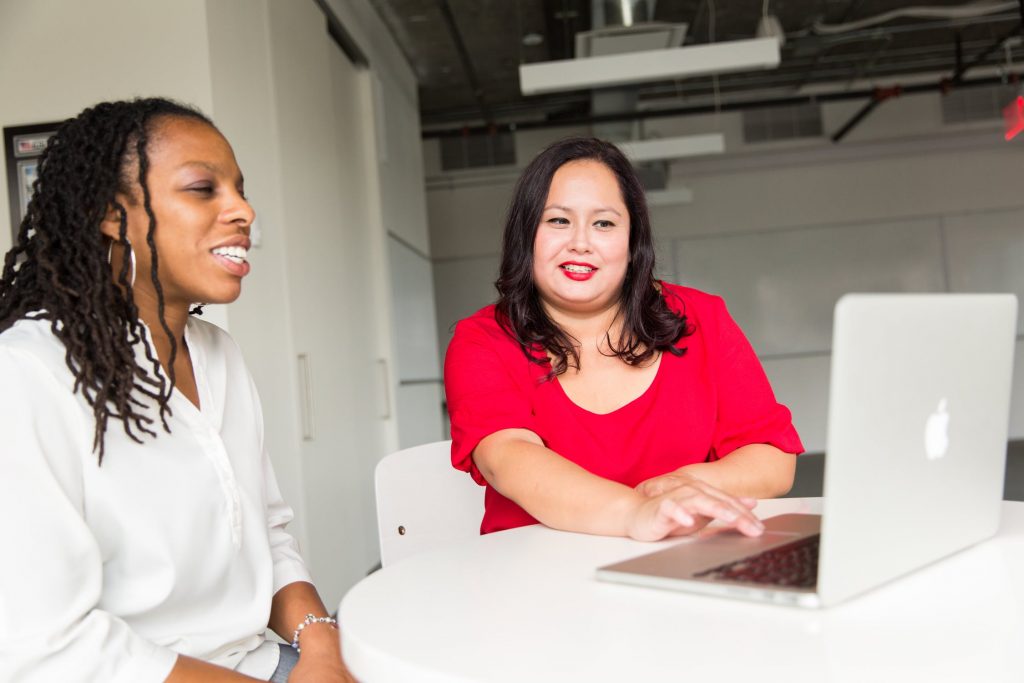 When asked what is the best part of having a mentor, a client of mine had this to say: "My mentor is my trusted ally. I don't doubt for a minute that she always has my best interests at heart. She is always honest with me and doesn't sugar coat her feedback. She believes in me even when I don't believe in myself".
And for all the important lessons learned from a mentor, I can't help but believe that having someone demonstrate their unwavering faith in us, particularly when we are feeling discouraged, is the ultimate gift one human can give to another.
One of the best mentors I ever met once told me that taking on a mentee isn't strictly an altruistic act. He stated that a huge payoff for him was what he learned from everyone he worked with. As an executive, he also felt it kept him plugged in, fresh and excited when he heard the points of view and opinions of those greener than himself.
Whether you are looking for change, an opportunity for self-reflection and feedback or advice from someone who has "been there, done that", consider finding yourself a mentor.
And if you have been the fortunate recipient of a wonderful mentor in your life, consider paying it forward. Never discount the possibility that no matter at what juncture you find yourself on your career and life path, someone may really benefit from mentoring from you!
Are you a mentor or mentee? Tell us about your experiences!