"Every success story is a tale of constant adaption, revision and change." — Richard Branson
Welcome to Starfish Performance Coaching. We are not a business looking to grow to soaring heights.  Nor are we intent on changing the world. We are and always will be a proud, small business focused on helping everyone we work with to  deliberately customize their goals and achieve their own unique life purpose. We do this by providing success-focused blueprints for learning, leadership and life for individuals and organizations.
Whether you are exploring your own path or are responsible for ushering change into an organization, recognizing that progress is not possible without change is only the first step. Sustaining that change can be simultaneously arduous and aspirational.
For individuals, our certified and accredited coaches provide one-on-one or group coaching and blended learning programs on many topics including career planning, job search, leadership and goal setting. The common denominator in all these areas of focus is change.
Before moving forward, you need to take stock, explore, reflect and only then move to action. Transitioning through periods of change requires sustained effort, introspection and resilience.  Starfish can help you through these transitions so that you can make your changes "stick".
If you are looking for ways to support the employees in your organization through coaching, training and team building, Starfish has a team of seasoned, bilingual (French/English) learning designers, trainers and facilitators ready to work with you to define your requirements and propose customized approaches to get you the results you need.
To learn more, keep scrolling…
Successful people and organizations are all able to clearly articulate their reason for being. At Starfish, we know that our "WHY" is to champion your success!
We use a four step framework to guide you in establishing achievable goals; exploring both the opportunities and hurdles in your current reality; identifying quality, creative options and; determining ways to ensure follow through and implementation.
We do this by providing clear, objective and honest feedback and always respecting your confidentiality by adhering to the International Coach Federation (ICF) Code of Ethics.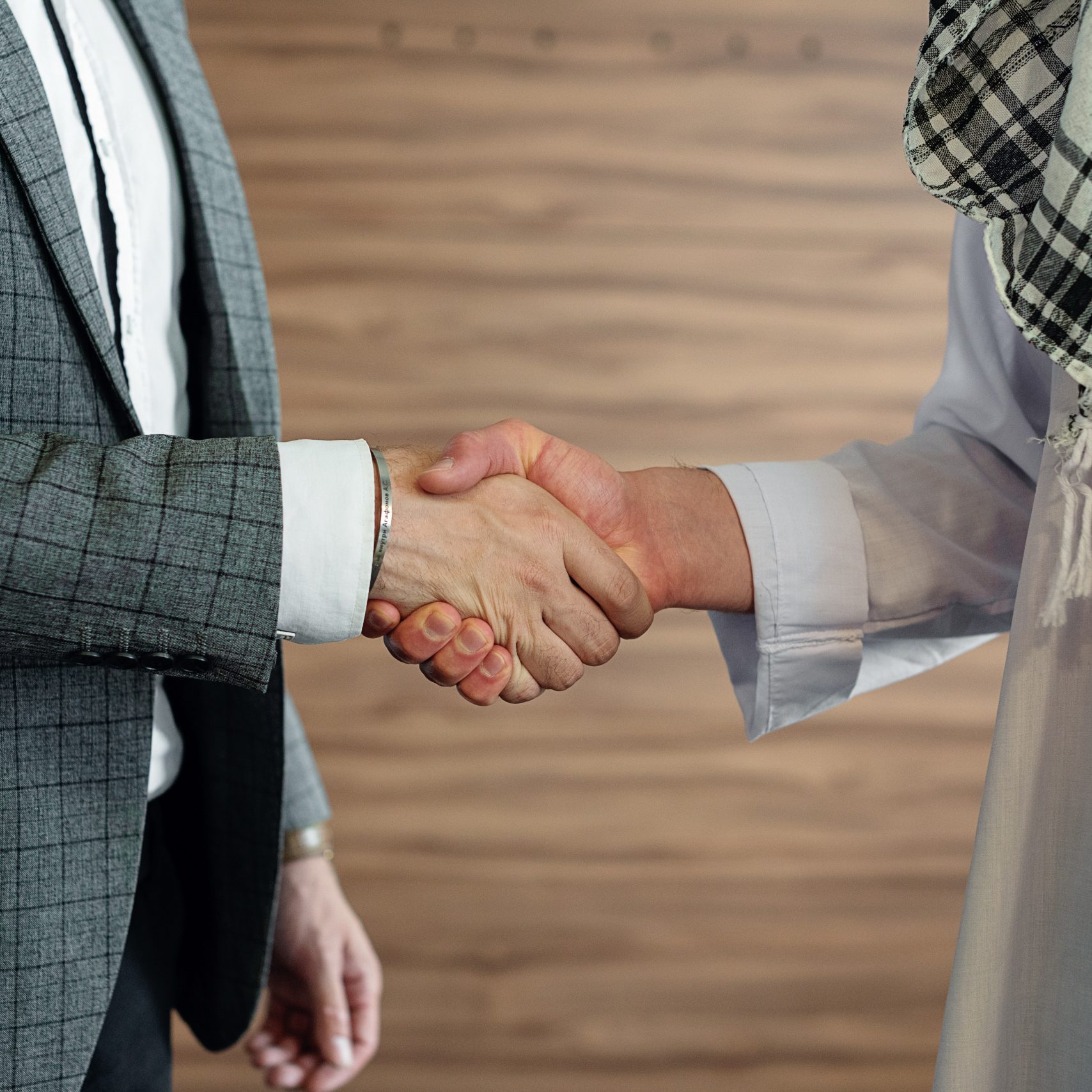 Partnering with individuals and organizations to deliberately identify and achieve your goals.

Team Building & Organizational Development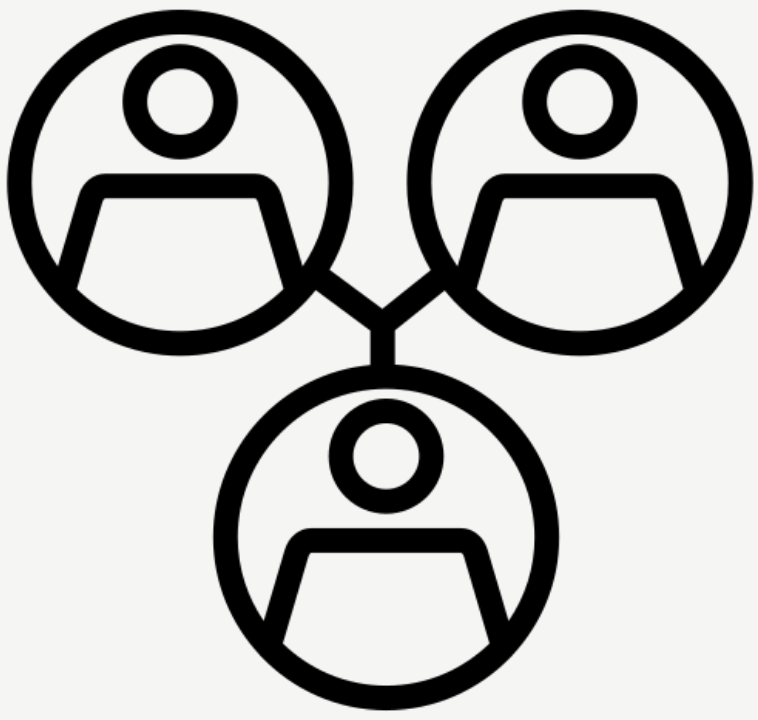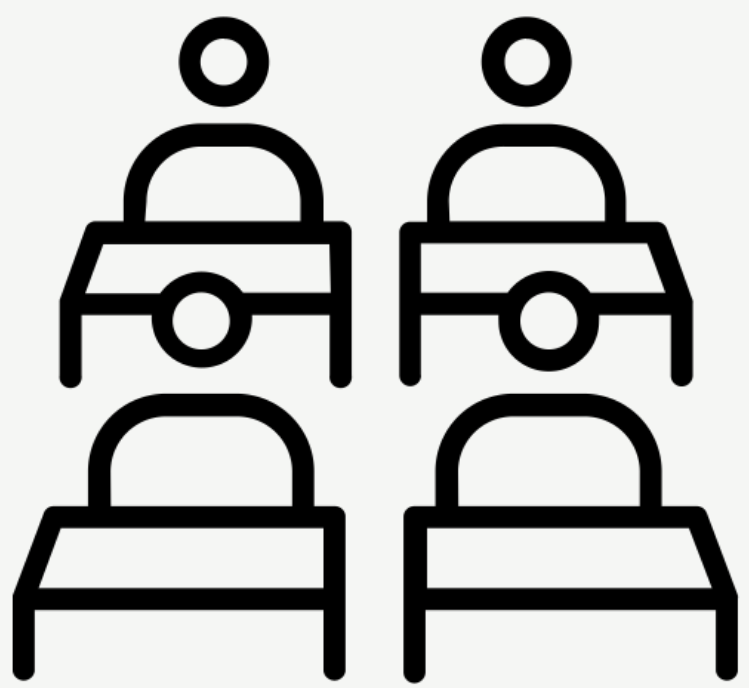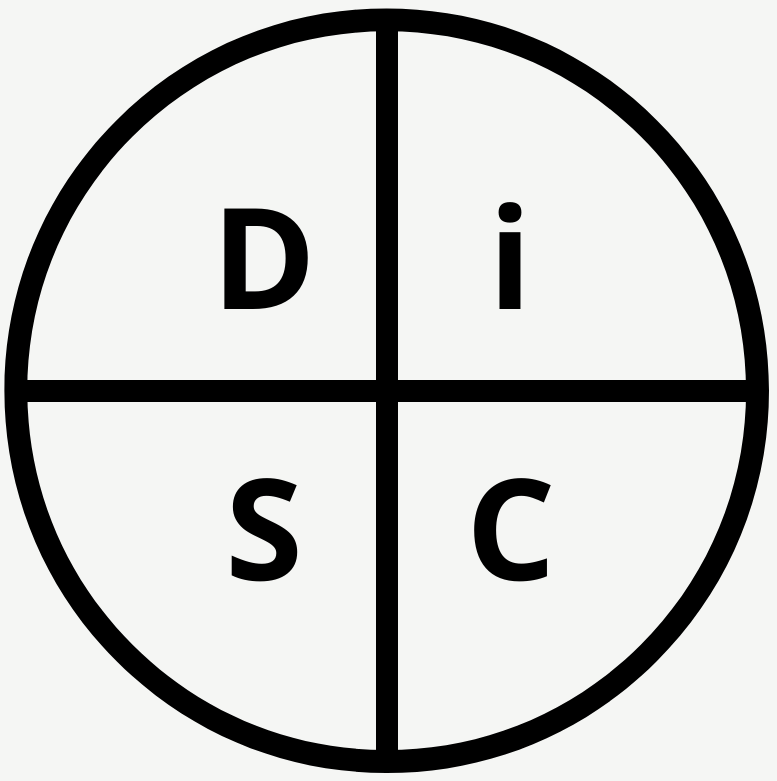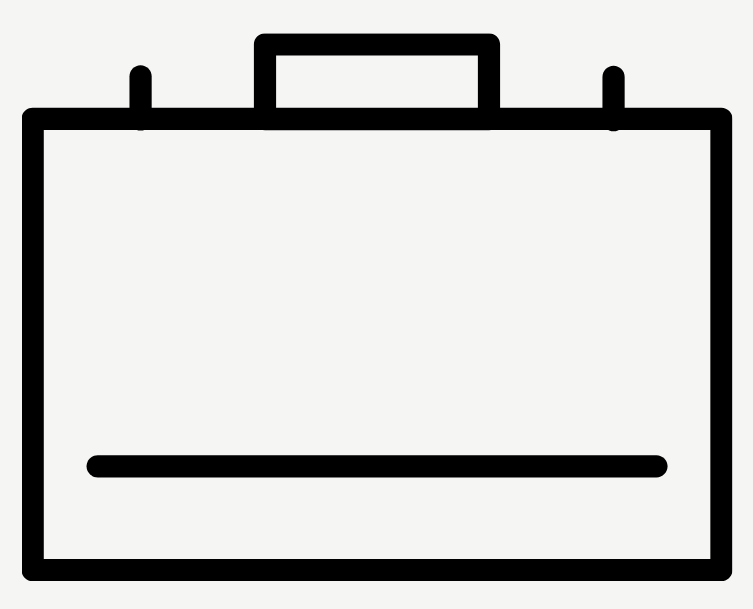 Career Planning & Transition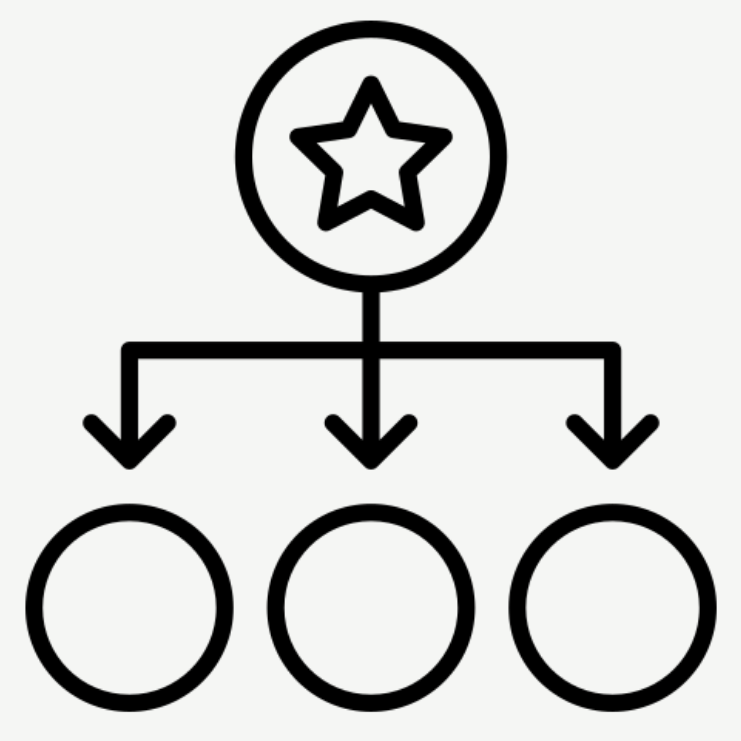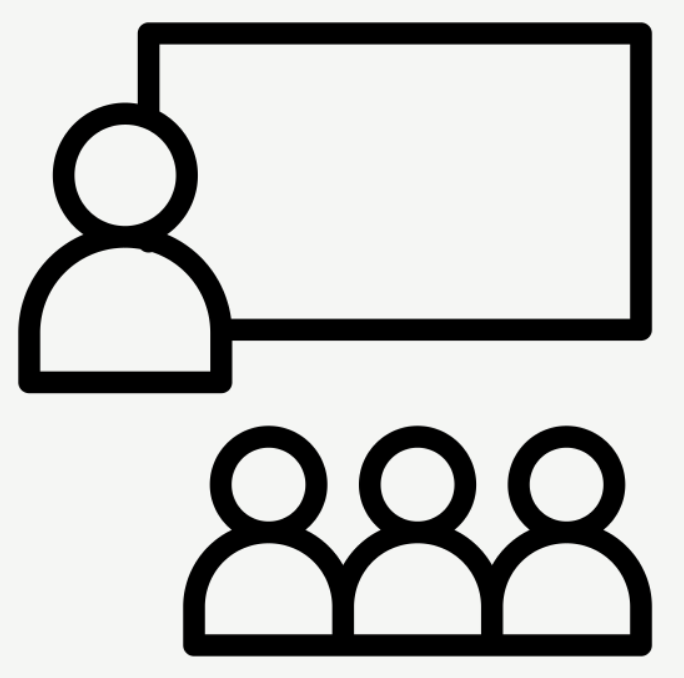 Facilitator-Led Workshops (Face-to-Face + Virtual)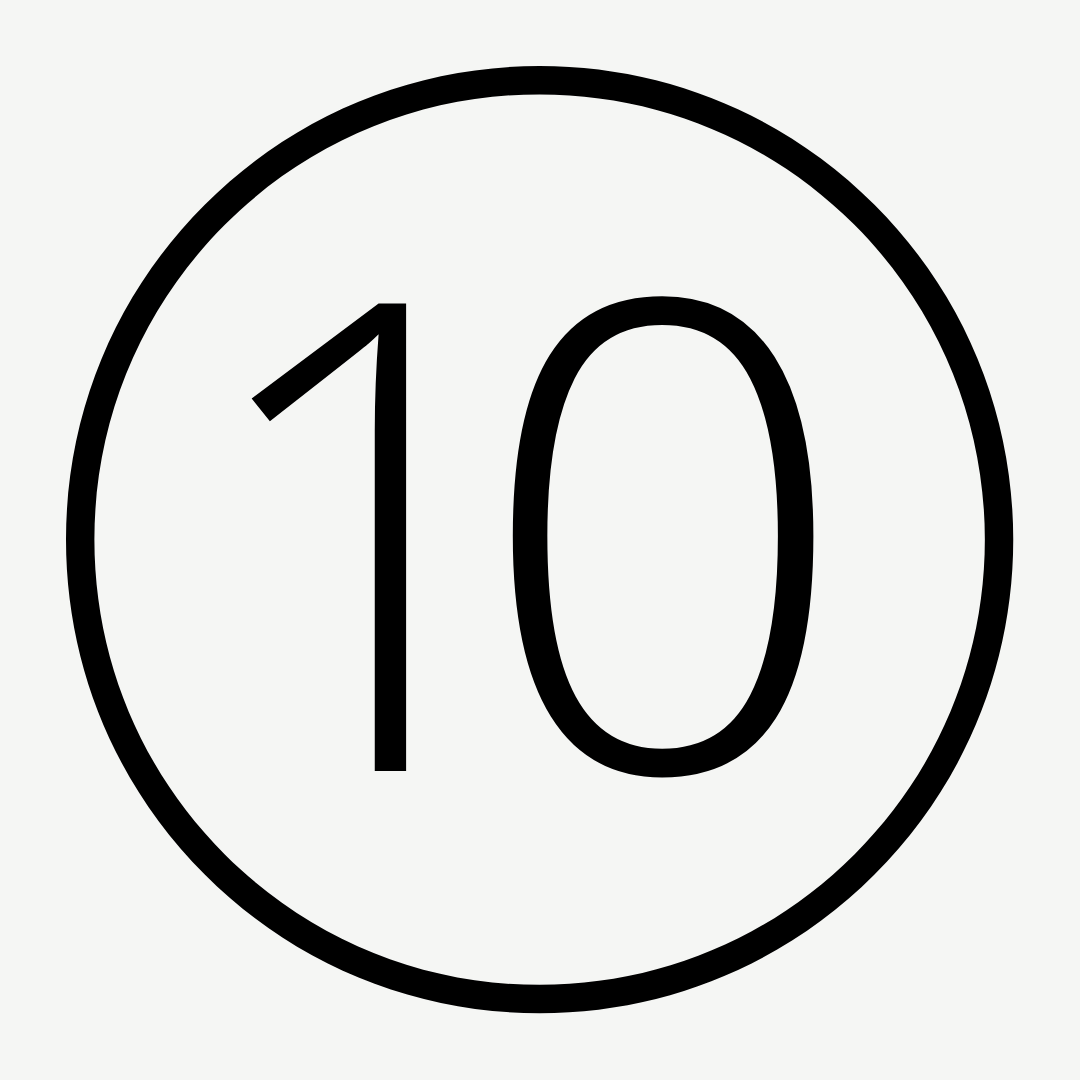 Signature Program: The 10 Behaviours ™
Who Can Benefit from Our Services?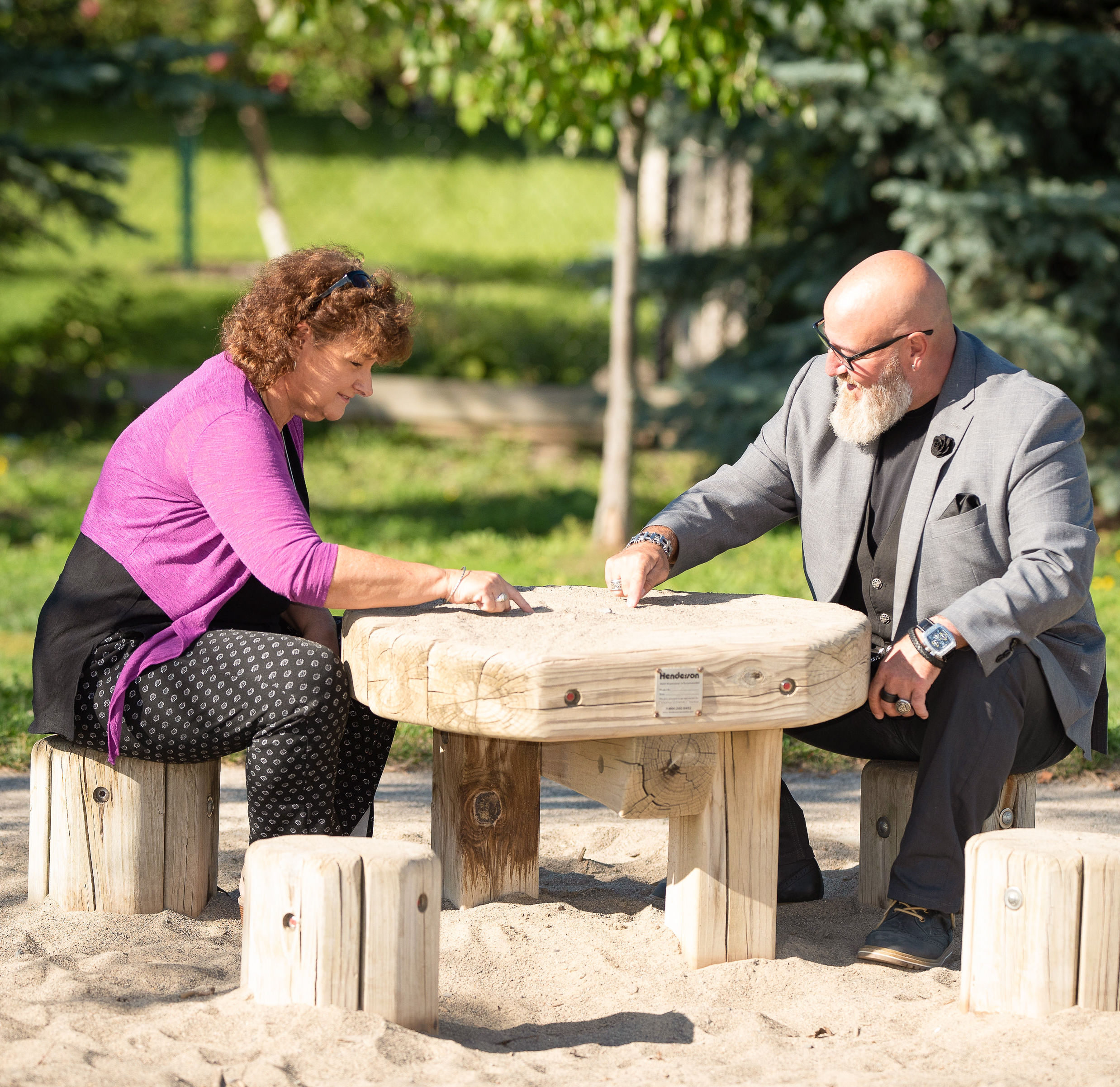 Results-focused organizations (private, public or not for profit) looking to accelerate employee performance aligned with organizational objectives
Emerging or seasoned leaders intent on hastening their development
Those committed to redefining their career and life path
Everyone who has purposefully decided to deliberately become successful
The International Coach Federation defines coaching as "an ongoing professional relationship that helps people produce extraordinary results in their lives, careers, businesses and organizations. Through the process of coaching, clients deepen their learning, improve their performance and enhance their quality of life."
At various points in one's life, everyone can benefit from coaching. 
What Can Coaching Do For YOU?
Focuses you on your dreams, aspirations and hopes
Allows you to take stock, explore, reflect, gain insights and move to action
At some point, everyone has felt stuck. Coaching helps you get "unstuck" so that you can transform your intentions into reality.
Transitions can be rocky and changes don't always stick. Coaching helps you navigate the tough times and, most importantly, sustain behaviour change
Coaching isn't cheerleading! Expect to have your beliefs, ideas and opinions challenged in a thought-provoking way.
Will Gonzalez
Throughout his career, Serge has been a source of motivation and inspiration for others while developing his own model of excellence. He is recognized for his expertise in designing innovative life strategies that support both personal and professional successes.
WILLIAM GONZALEZ
Canada Revenue Agency
★ ★ ★ ★ ★
Laura Primerano
I want to thank you for coming out to deliver the presentation on wellness to my team. I received very good feedback and the general feeling was that it generated a great deal of internal reflection. I know that I certainly enjoyed it as well.
LAURA PRIMERANO
Canada Revenue Agency
★ ★ ★ ★ ★
Linda Scott
I wanted to send you a quick note to let you know how impressed I was with your presentation yesterday. I gather you present and MC often but, I have not seen you speak before. Boy, you are an amazing speaker/presenter. You helped me (and the rest of the audience) understand the context, issues, complexities, etc. of the subject – clearly and easily. I thought you were able to address multiple levels in your presentation and brought humour in as well. I aspire to do what you appear to do so easily – very impressive.
LINDA SCOTT
Canada Revenue Agency
★ ★ ★ ★ ★
Shell Sawyer
I have had the honor to have several coaching engagements with Kate. She has helped me identify and establish goals and solutions that were effective and measurable. The one thing that comes to mind about Kate is her ability to provide support and encouragement. I feel so comfortable with Kate's approach to coaching. I know you will too, that is why I highly recommend her!
SHELL SAWYER
Finding Strength with Shell LLC
★ ★ ★ ★ ★
Helen Davis
Everything Moyra does, she does with heart and professionalism. She cares deeply about people and supporting them to navigate obstacles within and in the environment around them. Over the last ten years, I've seen the impacts that Moyra's work has on the leaders she has coached – she's helped them open to feedback, to find courage to make bold moves, and to become effective leaders with their unique style. Moyra's skill makes her a reliably effective coach and a grounded and generous support to everyone who makes the wise decision to partner with her. I'm a big fan.
HELEN DANIELS
Human Resources, Canada Revenue Agency
★ ★ ★ ★ ★
Terry Snider
Moyra is well versed in facilitation techniques and her in-session behaviour demonstrates her considerable "soft skills" with groups that she is working with. Moyra is a natural facilitator, she listens carefully for client's needs and priorities and helps them explore through skilled questioning. I would recommend her for facilitating sessions on leadership skills, management coaching skill development, team goal setting, training needs analysis, running an Action Learning group to uncover root causes or Appreciative Inquiry process to focus on the preferred future. Moyra's positive approach and genuine connection to the group she is working with sets the stage for relaxed and productive learning conversations.
TERRY SNIDER
President, Joe's M.I.L.L.
★ ★ ★ ★ ★