Why Starfish Performance Coaching?
An old man was walking on a beach one morning after a storm. In the distance he could see someone moving like a dancer. As he came closer, he saw it was a young woman picking up starfish and gently throwing them into the ocean. "Young lady, why are you throwing starfish into the ocean?"  "The sun is up and the tide is going out, and if I do not throw them in they will die", she said. "But do you not realize there are many miles of beach and thousands of starfish? You cannot possibly make a difference." The young woman listened politely, then bent down, picked up another starfish and threw it in the sea.
 "It made a difference for that one."
Adapted from the original by Loren Eiseley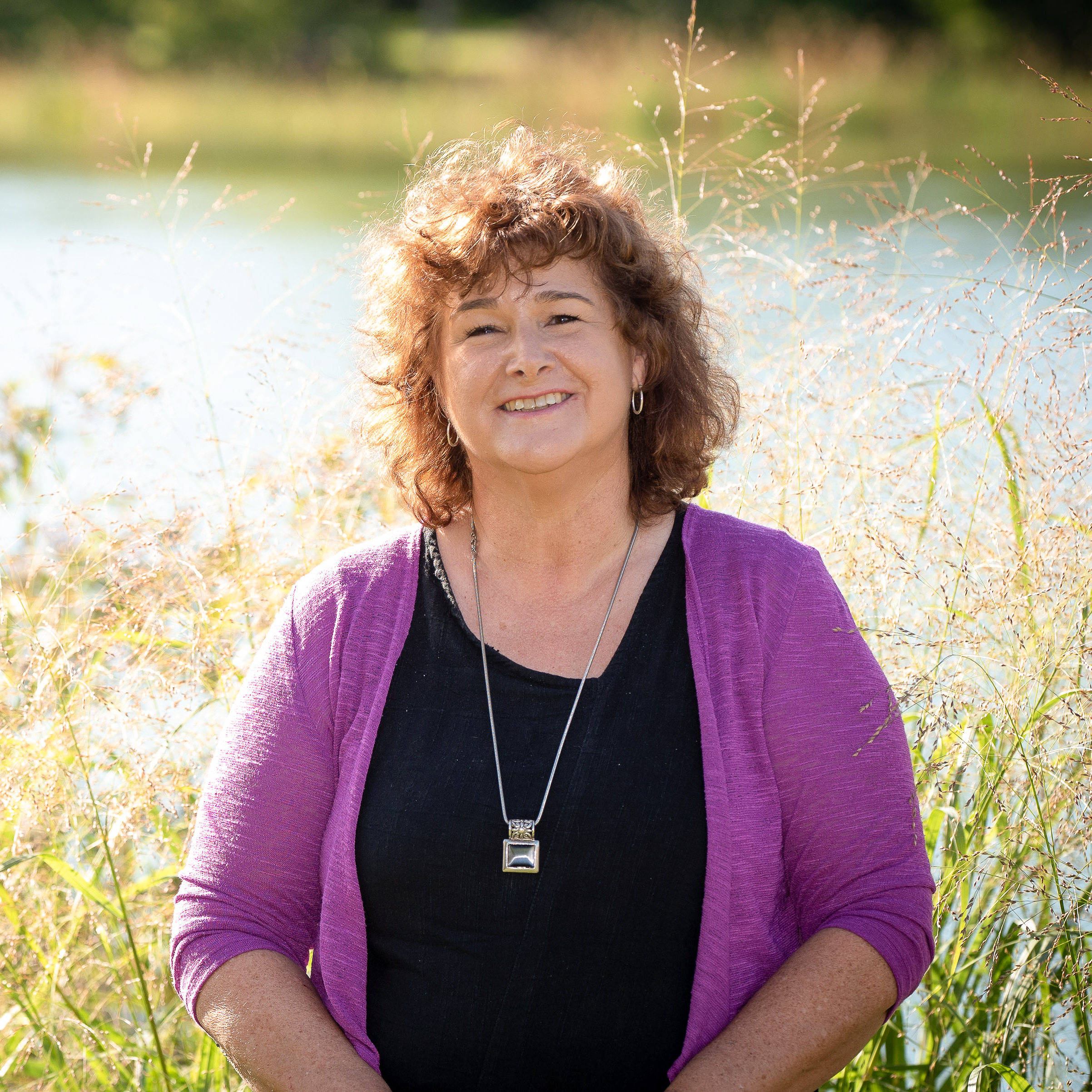 My passion is helping people realize their passion! I bring more than 20 years experience focused on career and organizational development and leadership, transition, resilience and performance coaching.
Certified Executive Coach (CEC), Royal Roads University
Accredited 10 Behaviours trainer, The Art of Deliberate Success Dr. David Keane
Certified DISC and Myers Briggs (MBTI) administrator
Certified Resilience Coach, Leadership Wellness Group
Appreciative Inquiry practitioner
Member of the International Coach Federation (ICF)
Requested  bilingual facilitator, trainer and presenter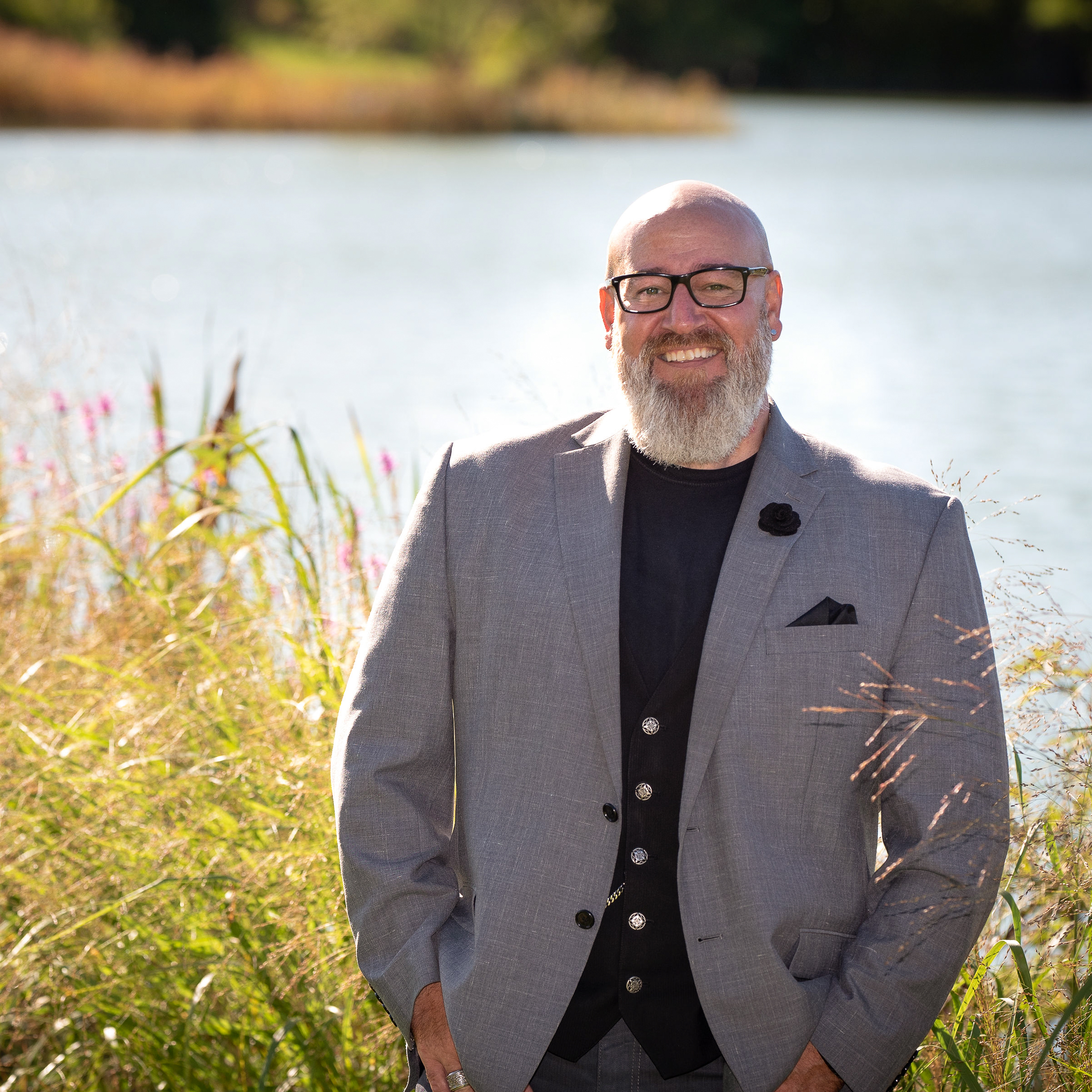 My priority as a professional is to add value and be of service to others. With over 25 years experience ranging from being a strategic advisor, instructor trainer, administrator, project leader, facilitator and coach, I am known to be a source of motivation and inspiration for my clients.
I have been recognized for my expertise in designing innovative life strategies that support both personal and professional successes.
Certified Coach Accreditation, Coach U
Member of the International Coach Federation
Accredited 10 Behaviours trainer, The Art of Deliberate Success Dr. David Keane
Group Facilitation & Advanced Facilitation Approach, Intersol
Project Management, Priority Management
Advanced Leadership, Algonquin College & Advance Leadership ACERRA
Powerful Executive Communication The Art of Persuasion, Telfer School of Management, University of Ottawa
Analytical thinking and problem resolution increasing teams' effectiveness and dynamic, University of Ottawa
The Science of Lean for the Public Sector – Alpen Consulting, University of Ottawa
College degree in Social Sciences and Mathematics, College Outaouais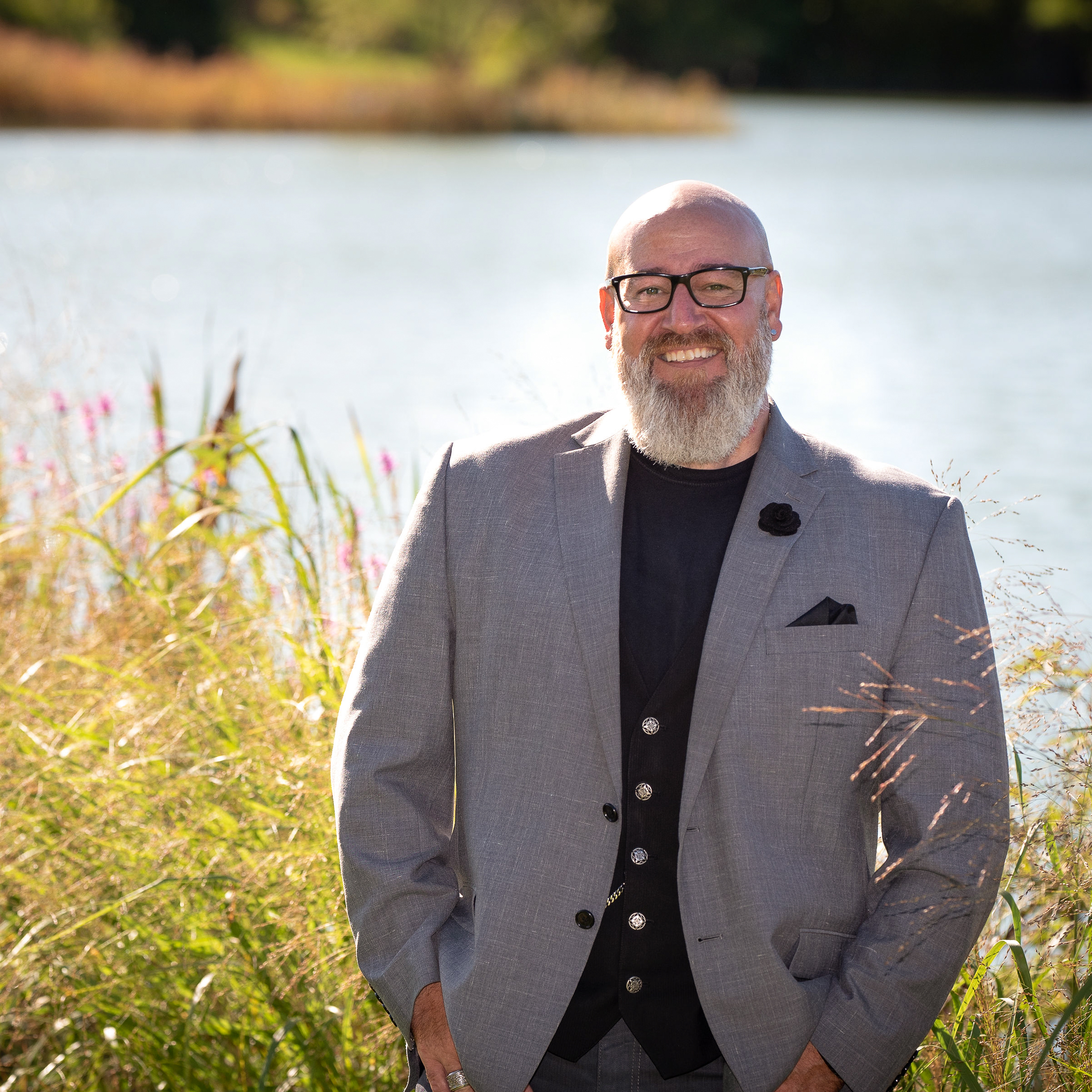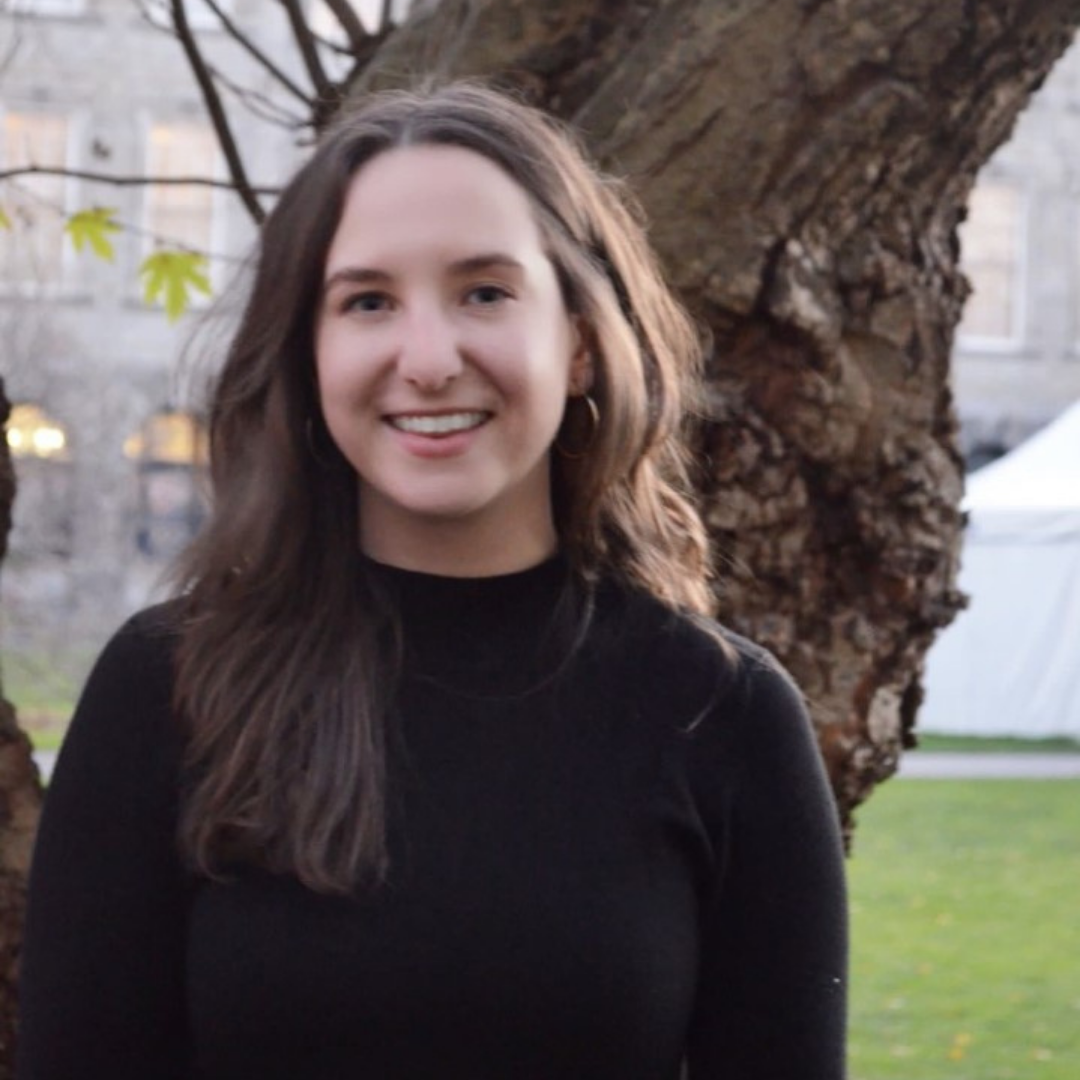 My coaching purpose is to provide a comfortable space for my clients to shine a light on their needs and challenges. I do this by actively listening and supporting them to confidently articulate and implement the necessary steps to move to action.
Certified Graduate Coach with Coaching Outside of the Box
Future ICF Accredited Coach
BA in General Social Sciences. Minor in Psychology, University of Ottawa
Certificate, Career & Leadership Development with Discover Year
HERE'S WHAT OUR CLIENTS HAVE TO SAY
"With Moyra as my coach, I have experienced many 'a-ha moments'. As a result of our coaching conversations, I have been able to answer questions which have helped me look within and make the appropriate decisions and choose the right direction."
"I enjoyed having you as our facilitator. Thank you for your positive outlook and making the two days fun as well as productive."
"I have received a lot of positive feedback from my staff regarding the session you facilitated and I would sincerely like to thank you for the excellent work you did with the team. They were very impressed with the quality of the content and the manner in which you handled this controversial and sensitive situation."
"You provided an excellent workshop; the energy was positive and we came away with a sense of rejuvenation and hope. Thanks for a job well done!"
"Moyra is so easy to talk to; I do not feel judged about anything I say. Her questions are amazing and they really make me stop and think. I talked a lot and  told her a lot that I don't  tell just anyone. But I want to get better and I think talking to Moyra can really help. I drove home feeling lighter, energized and with new resolve."
"I was familiar with Moyra's reputation as a trainer when I hired her to design and deliver a team building session during a regional conference I was organizing. She met with me to discuss what was working well for our group and where we wanted to improve. I was impressed that from the outset, her focus was on meeting the needs of the group and ensuring that we left the session with new skills and knowledge we could apply immediately in our workplace. She designed a session that addressed our communication needs and presented tools that allowed us to bring an increased level of awareness to our interactions with each other. My colleagues both enjoyed and benefitted from the session and as the organizer, I was pleased with the results. Moyra is a skilled trainer and her love of learning is contagious. I would not hesitate to hire her again!"
"I was the successful candidate for a corporate program manager position and met this new challenge with great enthusiasm and at times, uncertainty. The role required immediate knowledge in the areas of program development, finance, human resources and labour relations. I was awarded the support of a coach to assist me in my transition into the role. Moyra's coaching strategies provided me with the reflection I required to maintain and deliver difficult discussions, facilitate interactions with staff and enhance my knowledge to become an effective leader. As a result of Moyra's coaching, I have transitioned successfully into my role with the confidence and competence required to become a successful manager."